Episodes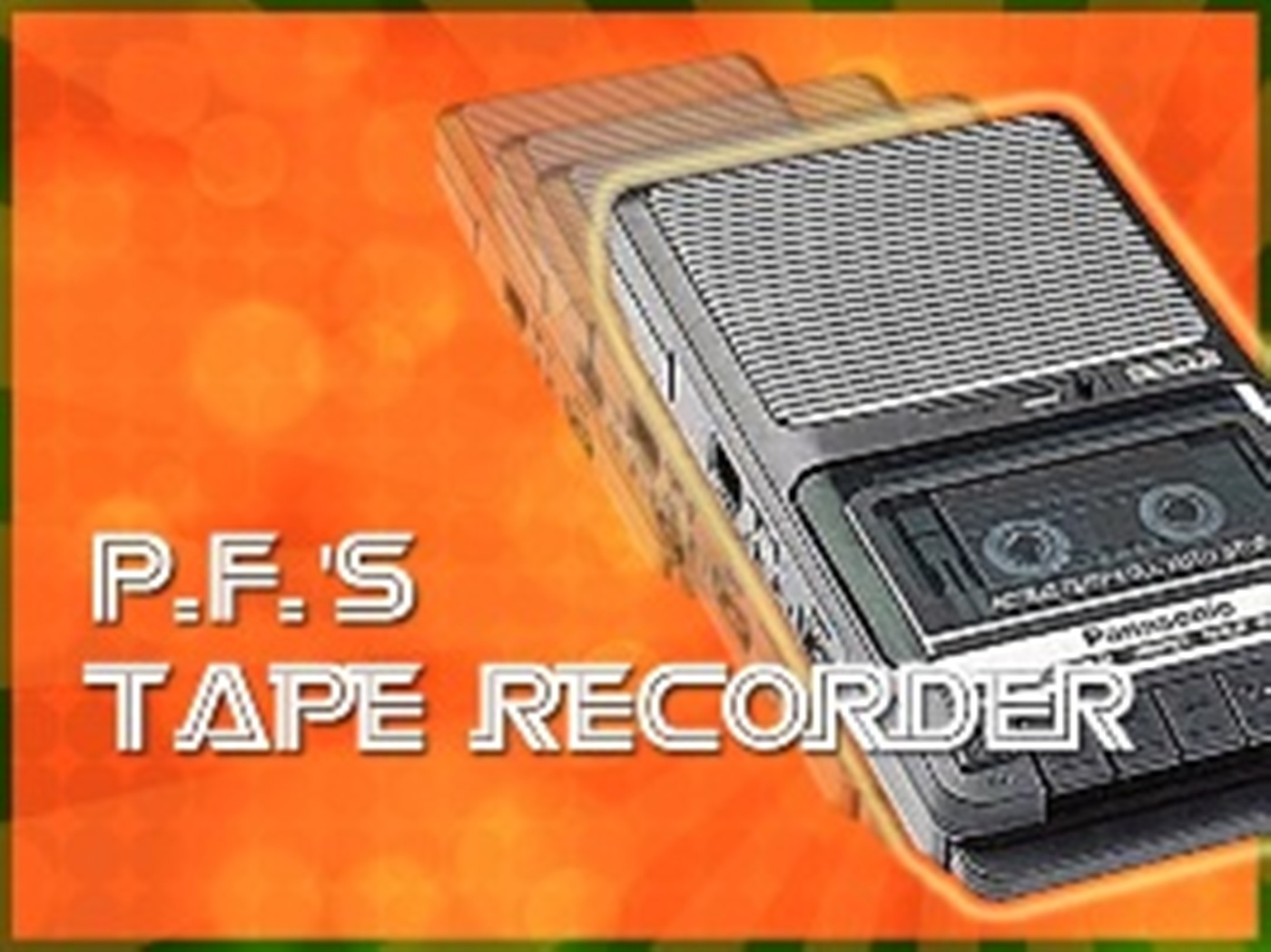 Monday Apr 01, 2013
Monday Apr 01, 2013
It's Jimmy Pardo for the entire show. How far can we go down the '80s music rabbit hole? Find out.
DATES:
Jimmy is at Go Bananas in Cincinnati, April 12 and 13.
LINKS:
John Roy's fine blog post about Jimmy can be found here.
Never Not Funny, Jimmy Pardo's award-winning podcast, can be found here. It's also in iTunes.
Check out Never Not Funny Presents: Rock Solid.
Here's a link to The Most Popular Girls in School.
Fangirl's new blog, CheckCheckHey! is up and running, as is her photo blog. Look for a review of Pierce the Veil, plus pics, soon.
Follow P.F. on Twitter @PF66 and like this podcast on Facebook.
PF's Tape Recorder logo designed by Dan Koabel. Dan and Logan's new podcast Magic Potion is also available now in iTunes.
Email our show here.
YOU CAN STILL HELP CALEB MEDLEY! Caleb, as you may know, is a stand-up comic, who was severely injured in the movie theater shootings back in July. You can donate to help pay his medical expenses here.
Hey, help a podcaster out and write a review on iTunes or here on Podbean---or both. It really helps us out with rankings and such. Thanks for listening, and be sure to tell your friends, neighbors, your neighbor's friends, and friends of people who used to be your neighbors, about us.
Follow @PF66
PF Wilson